Investing in our students for future success for 35 years
Supporting teachers through grants and professional development. Supporting students through Senior Scholarships, and Take Stock In Children mentoring program.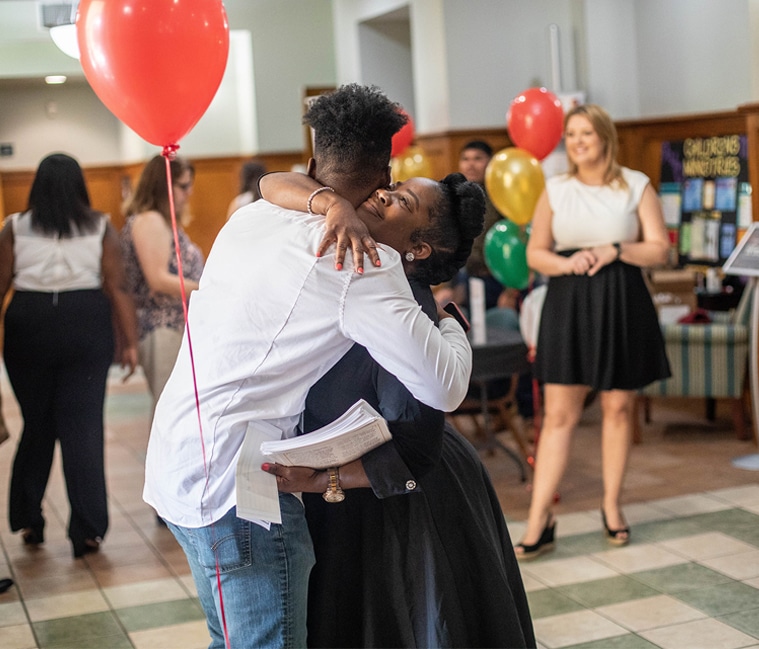 Announcements
60 New TSIC Mentors Needed!
Mentors are needed for 60 new students joining our Take Stock in Children program. Our newest scholars will need to be matched with a mentor by May in order to be inducted into the program and begin receiving mentoring and scholarship services.Sign up to become a TSIC Mentor today!
Announcements
$701,000 Awarded to the class of 2022 Seniors!
We are thrilled to tell you that combining our Take Stock in Children Seniors and Senior Scholarship Recipients we will be awarding over $700,000 worth of college scholarships to the class of 2022! Learn more about our scholarship programs!
Announcements
Become a Core of Education Partner!
In recognition of our 35th Anniversary, we have created a monthly giving campaign known as the Core of Education. Learn more!
Our Purpose
The Education Foundation of Alachua County is a non-profit organization in Gainesville that works alongside the Alachua County public school system to invest in local students and teachers. Through student scholarships, one-on-one mentoring, and teacher and school grants, students are empowered and equipped to graduate from high school and succeed at the next level.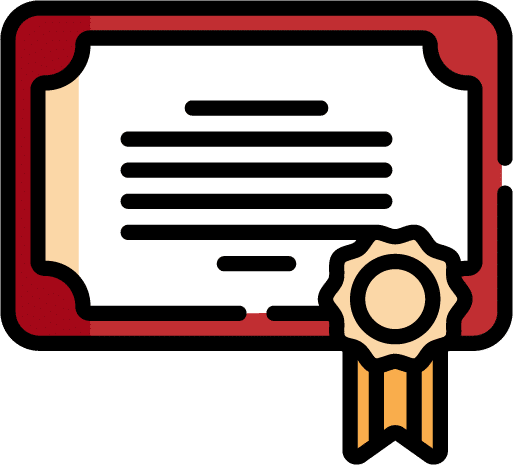 $701,000
awarded in scholarships to students in 2022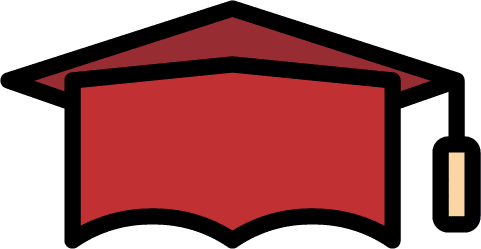 100%
graduation rate for Take Stock in Children in Alachua County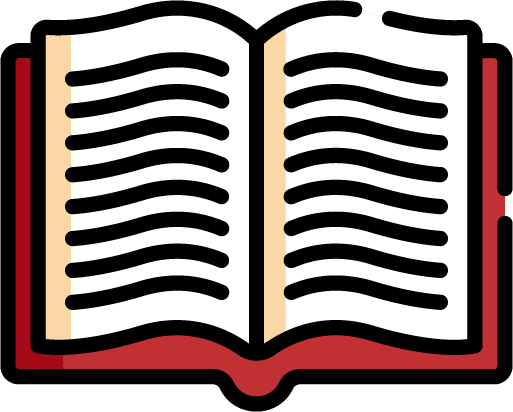 8,600
students impacted by Catalyst for Change teacher grants
Our Programs
We offer a variety of programs that invest in our students and schools by providing resources and opportunities to achieve more. Through scholarships, mentoring, and school grants, our goal is to empower students to succeed academically and pursue higher education.
Changing Lives
Since being founded in 1986, we have witnessed the life-changing impact that happens when a student is given a chance to go further. We have helped over 50 schools with education initiatives and have recognized over 200 teachers making a difference in our students' lives. We have also empowered more than 100,000 students by giving them the opportunity for a college education, which will have a generational impact.

As a member of the Consortium of Florida Education Foundations, we are connected to statewide and national resources and part of a collegial community of local education foundations committed to building partnerships, innovating leading practices and impacting students coast to coast.
Take Stock in Children gave me hope at a very young age to be able to attend college. It also provided me an outstanding mentor that I have grown with throughout my life. I will forever be grateful for this program and what it has done for my family and me.

Tim Miles, Take Stock in Children, class of 2016

I mentor because I know the impact that mentors have had on me. I want to be able to support someone else the way that I was supported. I would not be where I am today without those mentors in my life.

Feba Mathew, First Year Mentor