Investing in our students for future success for 35 years
Supporting teachers through grants and professional development. Supporting students through Senior Scholarships, and Take Stock In Children mentoring program.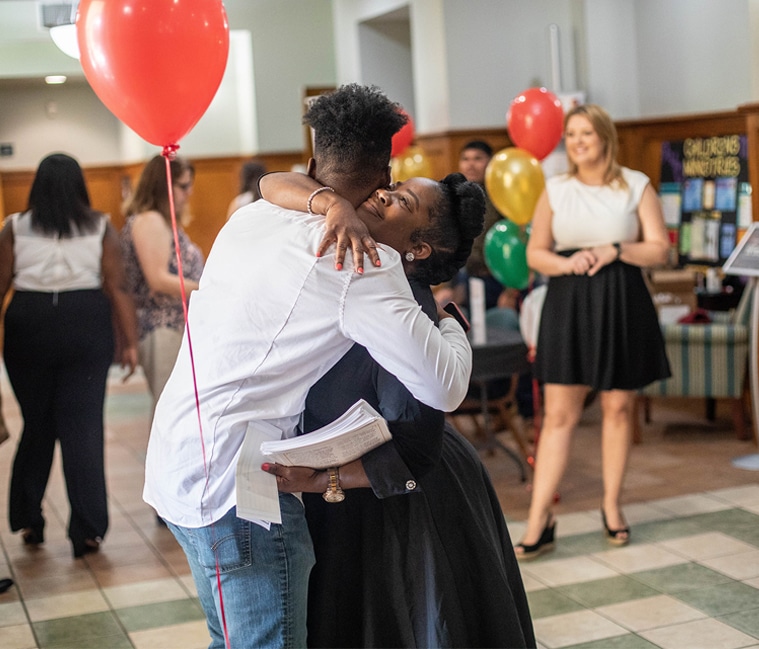 Announcements
Take Stock in Children program Mentors Still Needed!
All new students have mentors. Thank you Alachua County! However, some of our returning scholars have mentors who cannot commit to the coming year. We still need 11 more mentors before school starts this fall. Sign up to become a TSIC Mentor today!
Announcements
$640,000 Awarded to the class of 2023 Seniors!
We are thrilled to tell you that combining our Take Stock in Children Seniors and Senior Scholarship Recipients we will be awarding over $640,000 worth of college scholarships to the class of 2023! Learn more about our scholarship programs!
Announcements
Partner Florida KidCare provides low-cost insurance for local students.
Florida KidCare is insurance with a lot of heart. 💓 Children • Simply put, we are here to increase the number of insured Florida children and assure they have access to quality health care. • Approximately 2.4 million Florida children rely on Florida KidCare for the health and dental insurance coverage they need — and we don't lose sight of that goal. • 176,000 Florida children are estimated to be eligible for free and subsidized health insurance coverage through Florida KidCare. • Changes in 2016 mean immigrant children who lawfully reside in Florida are now eligible for Florida KidCare without a waiting period. Learn more!