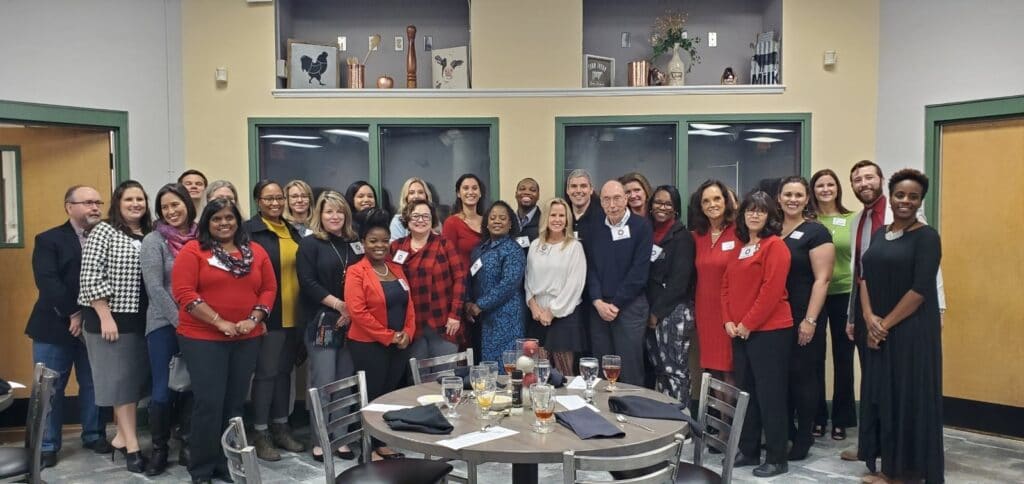 Our Purpose
The Education Foundation of Alachua County is a non-profit in Gainesville, Florida, that works alongside the Alachua County Public School system to invest in local students and teachers. Through student scholarships, one-on-one mentoring, and teacher and school grants, students are empowered and equipped to graduate from high school and exceed at the next level. With The Education Foundation in their corner, students are able to achieve their dreams and are given the guidance and tools to better their lives and create a generational impact on their families and communities.
Our Mission
Investing in the future of Alachua County Public School students.
Our Vision
The Education Foundation will help create an environment that recognizes Alachua County for its excellent public school programs that provide every student with an opportunity to succeed in tomorrow's world.
Our Values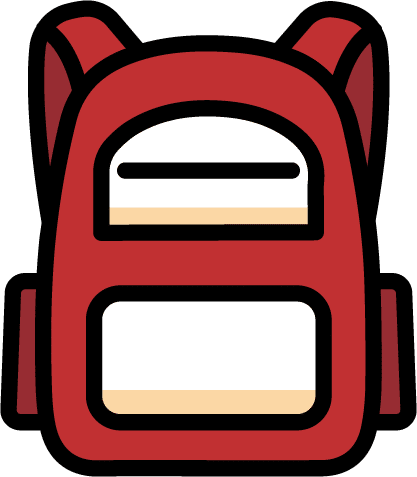 Student Centered
The Education Foundation will remain focused on the students.
Efficient Use of Resources
The Education Foundation will continually look for resource multipliers and focus on results-oriented outcomes.

Collaborate
The Education Foundation will act collaboratively to engage and maximize positive community impact.

Foster Change
The Education Foundation will serve as a catalyst for innovative programs and methods that promote our students' passion for learning.

Transparent and Accountable
The Education Foundation will operate with the utmost integrity and transparency to build trusted, sustainable relationships.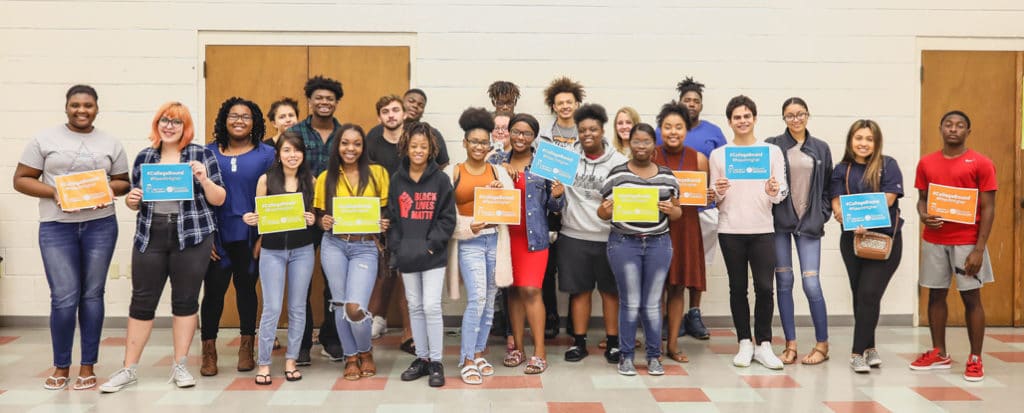 Our Story
The Education Foundation of Alachua County, originally named the Alachua County Public Schools Foundation, was established as a 501(c)3 non-profit organization in 1986 by former Superintendent Doug Magann. The Education Foundation was run by the grant department of the Alachua County Public Schools with the purpose of providing college scholarships to local students. Our Senior Scholarship program was formed, and we began awarding roughly $20,000 per year in college scholarships.
Superintendent Doug Magann established The Education Foundation of Alachua County.
In 1996, the foundation expanded to administer the state Take Stock in Children Program, a mentoring and college scholarship program for at-risk middle and high school students in the community.
In 2001, the Foundation started a grant program to help fund teachers with classroom projects and supplies. Today, The Education Foundation still aims to support teachers through its Catalyst for Change program.
In 2012, the name was changed from the Alachua County Public Schools Foundation to The Education Foundation of Alachua County, Inc.
In 2016, The Education Foundation legally separated itself from the School Board of Alachua County to become a separate entity and now operates under a Memorandum of Understanding that outlines its relationship with the Alachua County Public School system.
In March 2019 we officially launched a Wellness arm of our Take Stock in Children to ensure we were not only meeting students' academic needs, but their mental and emotional needs as well.
Today the foundation has 9 paid staff members and operates with two specific purposes:
Teacher Grants, Professional Development, and Recognition:
Catalyst for Change
Literacy Learning Walks
Teacher of the Year
College Scholarships & Student Support:
Senior Scholarships
Take Stock in Children
AVID – Advancement Via Individual Determination
As the recognized district-wide education foundation for the Alachua County Public schools, we work collaboratively with school leaders to determine how and where private-sector investment and volunteer involvement can have the greatest impact on student success.
2020-2021
Community Impact Report
View our annual report to learn more about our programs and impact.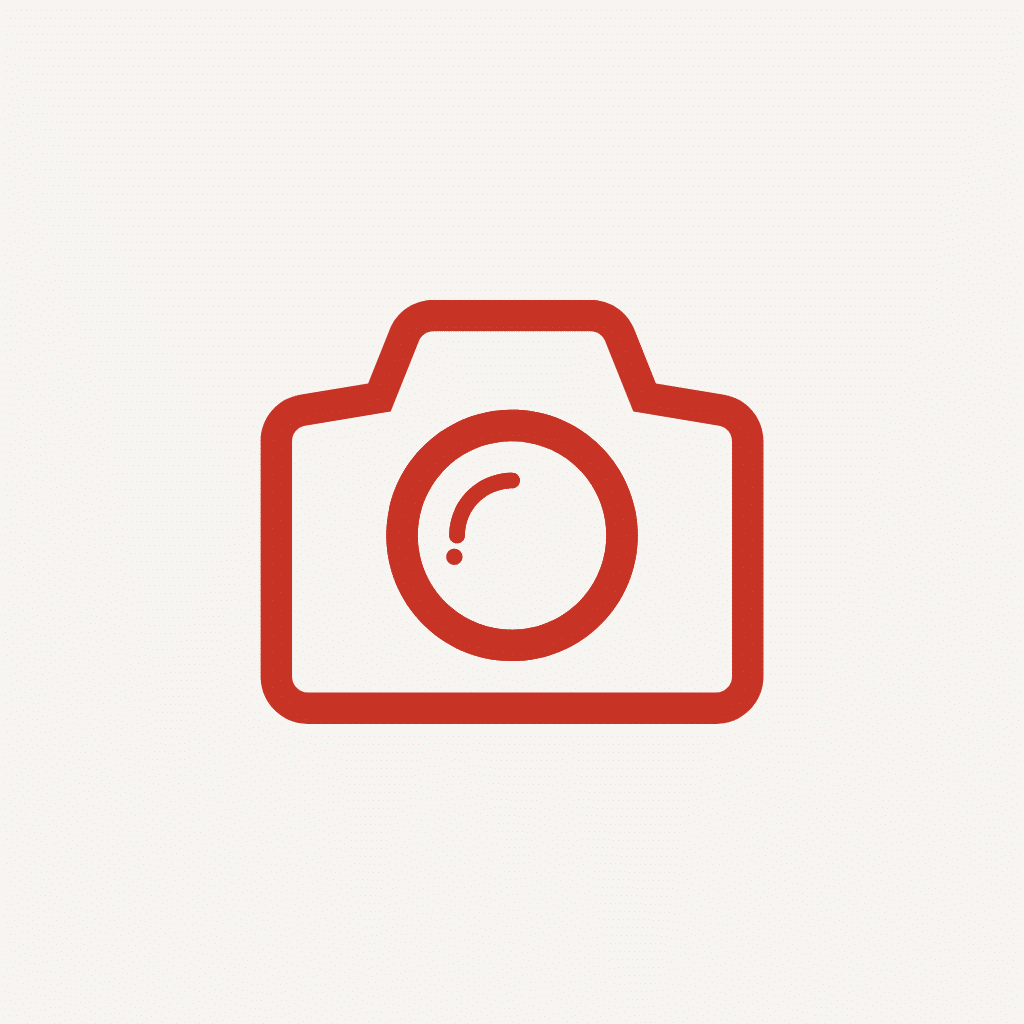 In the News
Articles published by The Gainesville Sun, WUFT, The Alligator and more!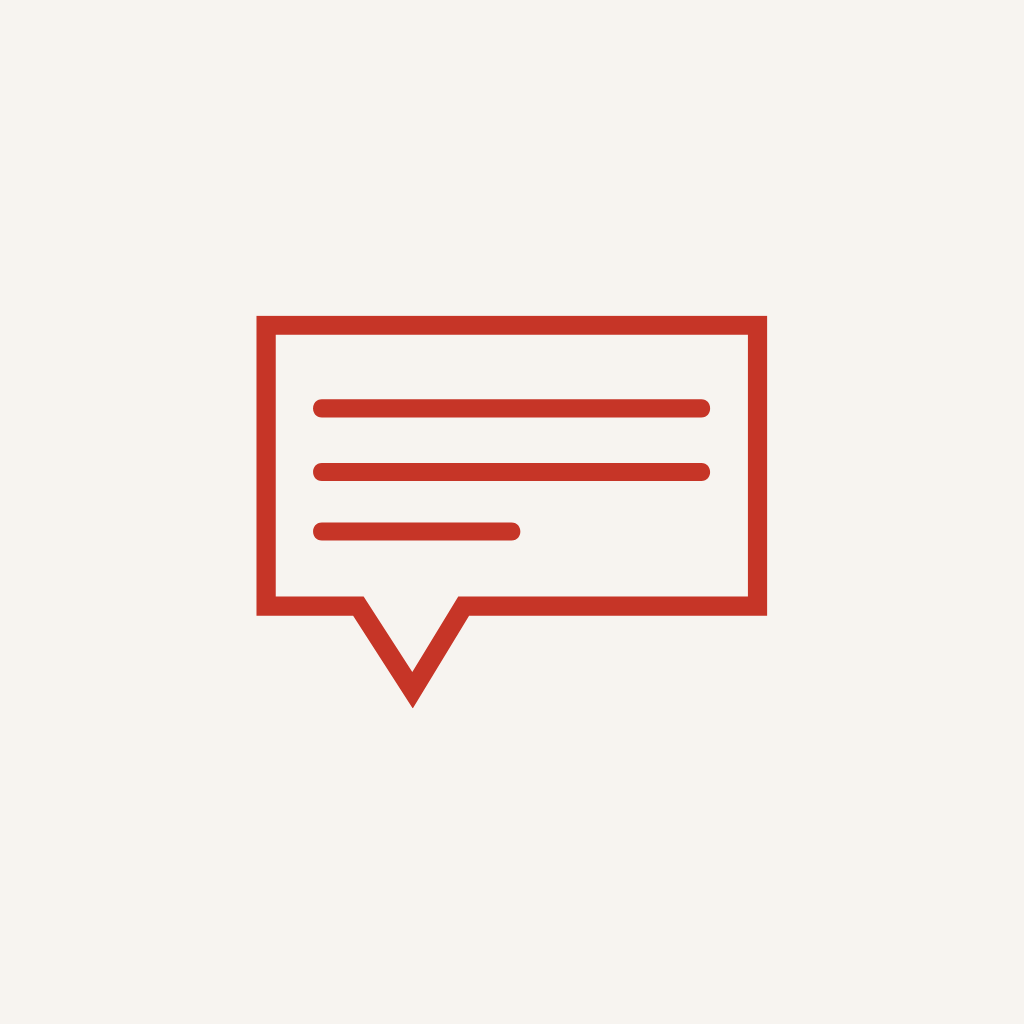 Press Releases
Written by The Education Foundation staff to promote events, programs and general interest.