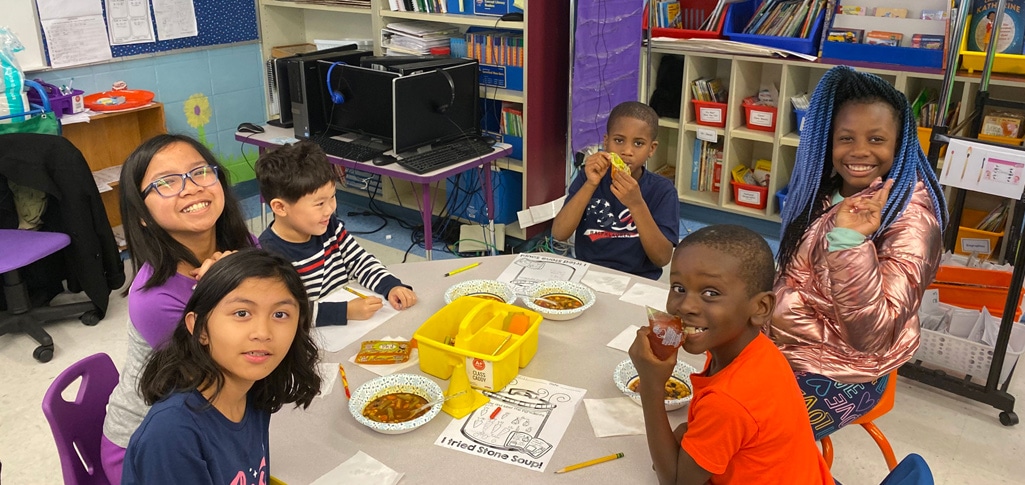 Innovation that Inspires
By investing in local public schools and teachers in Alachua County, The Education Foundation supports innovative classroom initiatives that foster student engagement and success.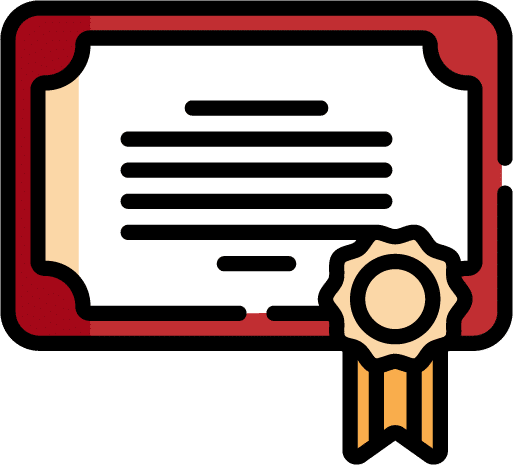 $107,263
Funds Distributed
(2019-2020)

292
Teachers Impacted
(2019-2020)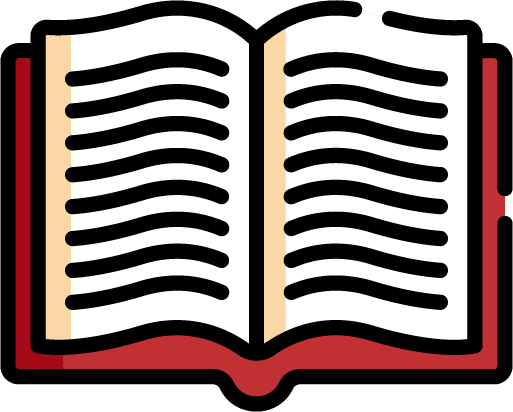 6,610
Students Impacted
(2019-2020)
Creating Impact
The Catalyst for Change program provides teachers and schools with the opportunity to engage their students in innovative ways that fosters learning and growth, creating a lasting impact. Grants are funded by the State of Florida's School District Education Foundation Matching Grant Program. Each year, this program provides The Education Foundation with the opportunity to match private partner donations, including Florida Credit Union and Duke Energy, with a $1 for $1 match that goes toward investing in eligible classroom initiatives.
• 66% of 7th grade students at Mebane Middle School saw increases in their math FSA scores (2018-2019)
• 45% of forensic students at Eastside High School saw increases in their grades (2018-2019)
• 126 Idylwild Elementary School 1st grade students showed an increase in their grapheme-phoneme knowledge and decoding ability. The average increase in decoding performance was 63%. (2019-2020)
• 94% of Santa Fe High School seniors participating in the Achieve 5000 program meet this graduation reading requirement by getting a high enough score on the ACT or SAT. (2019-2020)
• 80% of Glen Springs Elementary 5th graders improved on their score on the ELA post standards test when asked multiple choice questions about scripts/novels, text structure, and theme. (2019-2020)
Impact Summaries
2019-2020
Idylwild Elementary School "Foundations for Comprehension" Project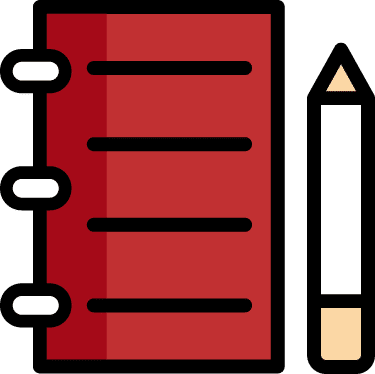 Project Background
The first grade team at Idylwild developed a cross-curricular scope and sequence and hands-on programming, including a garden, nutrition lessons, and field trips, aimed at building background knowledge in order to increase students' reading achievement.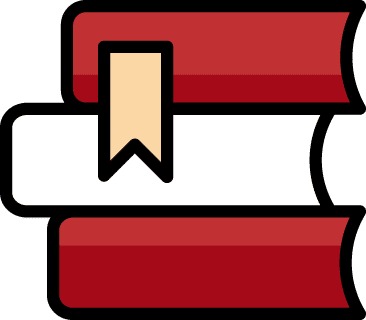 Student Impact
"In November I got a new student. He was withdrawn, produced almost no work, and couldn't identify the letters in his own first name. Multiple assessments indicated a Pre-K level of achievement. By March 13, the last day of in-person classes, he had made noticeable progress. He now knew his letter names. However, he was still working on letter-sound correspondences, sight word recognition, and he couldn't segment or blend…yet.
When we found out that we would not return to school this year, I was devastated. How would I make sure my kids could read by the time they left me? I thought it was impossible. But, almost without blinking an eye, The Education Foundation stepped up to fill the gap that COVID-19 closures exposed and widened.
I would never have asked for distance learning. I miss seeing my kids every day. I miss hugging them (even if I'm not supposed to). But it has been during this time that I was given the opportunity to get to know this child and his family well enough to determine exactly what he needed to succeed and the chance to make sure he had that. He was one of the students that didn't have a computer or Internet access. This grant provided him with a computer and his mother and I worked together to secure free Internet through Cox's Connect 2 Compete program. From there, we scheduled hour-long, 1-on-1 UFLI-Intensive virtual intervention sessions as often as our schedules would permit. Each session, he showed growth since the previous one. Outside of our virtual sessions, he soon became our class' reigning SmartyAnts "Ant of the Week" and took initiative to complete whole group assignments that he used to avoid in class.
Now, after two-and-a-half months, he knows all of his letter sounds, 40 sight words (and counting!), and can segment and blend. He has made over a year's worth of academic progress in this time. He is a reader."
–Anabell Sanchez and Kelley Taksier, Catalyst for Change grant recipients
---
2018-2019
Eastside High School "Partners in Crime-Solving" Project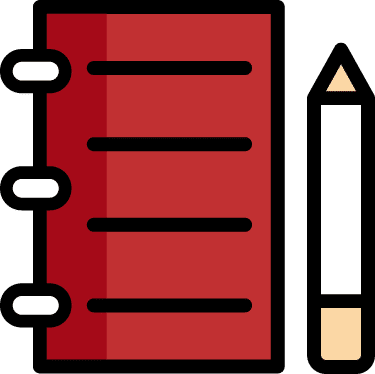 Project Background
Students at Eastside High School learned different science analysis skills and Claim-Evidence-Reasoning-Rebuttal (CERR) writing skills and then taught them to the 4th grade class at Lake Forest Elementary School. The project culminated with a "Partners in Crime-Solving Forensics Day" where the 4th grade students from Lake Forest Elementary visited Eastside High School to solve a crime – "Who Stole the Cookies?"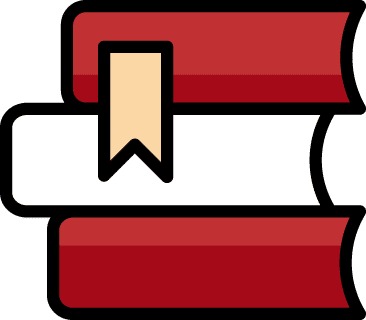 Student Impact
"We had a student who had a lot of referrals throughout his high school years. He opted to teach fingerprint classification (as it was one of the first things we did and he thought it was easiest). Two weeks before the Partners in Crime Solving event, this student was still unsure how to correctly classify prints. When he realized that he may not have others at the table help him, he became very concerned that he could not look "smart" in front of the 4th graders so he started to practice. He spent several class periods (and a lunch) practicing taking prints and trying to classify them. Eventually he learned without making mistakes. On the day of the event, even though he was not chosen as a chaperone for the 4th graders, he took on one of the most unruly 4th graders and sort of "adopted" him for lunch and the rest of the day. He said he "saw himself" in this child and he befriended him. The child wrote our student a thank you note and it was very meaningful to him."
– Adrienne Thicke, Catalyst for Change Grant Recipient