Scholarships. Mentors. Hope.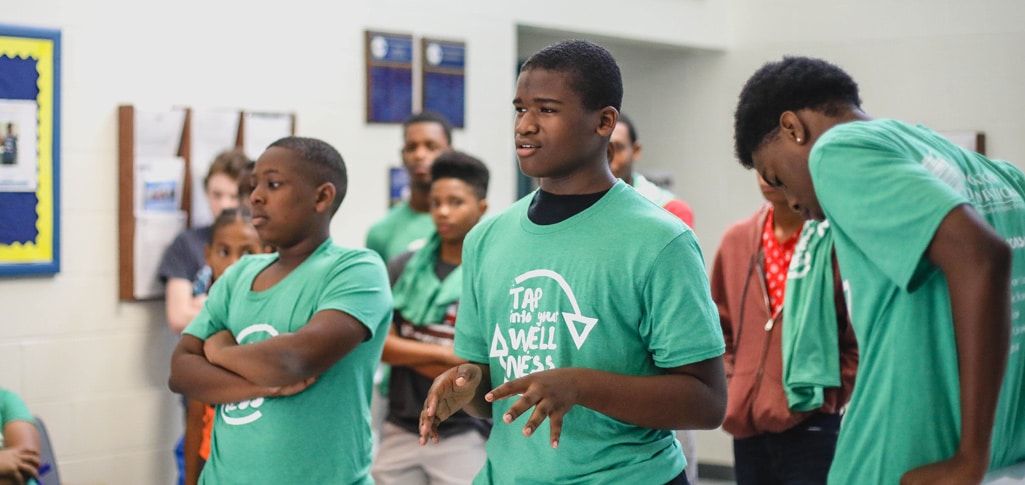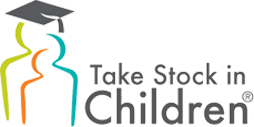 Take Stock in Children (TSIC) breaks the cycle of poverty by identifying high-achieving, low-income public school students who show the potential to go to college and providing them with holistic support.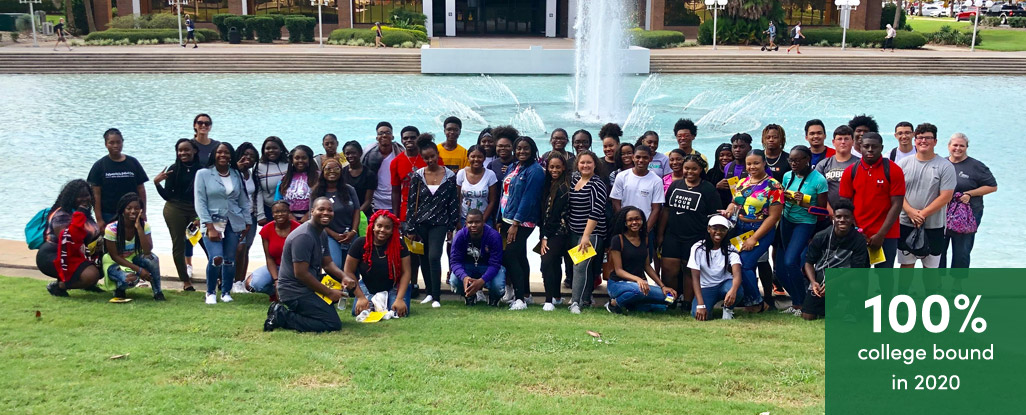 Upon high school graduation, each TSIC scholar receives a two-year Florida Prepaid College Scholarship. This scholarship can be used at any college, university, or technical program. For many, this scholarship is the catalyst for a better future by providing a pathway to a successful career thereby breaking the cycle of generational poverty.