Scholarships. Mentors. Hope.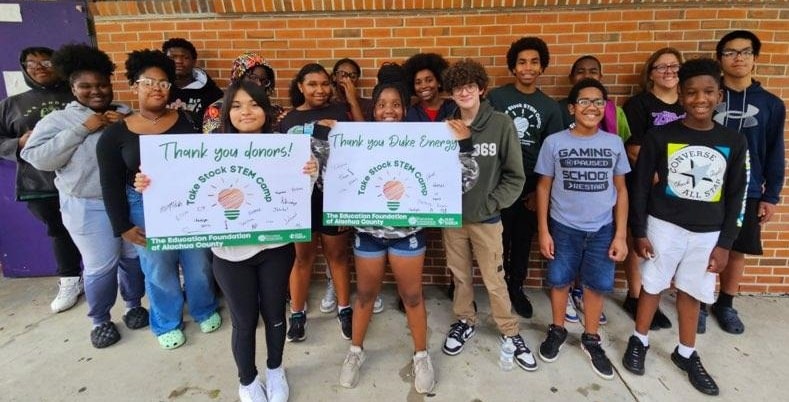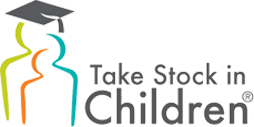 Take Stock in Children (TSIC) breaks the cycle of poverty by identifying high-achieving, low-income public school students who show the potential to go to college and providing them with holistic support.
Eligible students must:
attend an Alachua County Public School or Florida Public School of Choice (Florida Virtual, Local Florida Public School District Virtual, or Florida Public Charter School);
maintain a 2.5 G.P.A and good behavior;
Benefits: Students are paired with a mentor and meet with them at lunch at least twice monthly during the school year. Upon high school graduation, students receive a 2-year college scholarship.
How to apply:
Applications are released in the fall semester and students are interviewed in the early spring semester. For this year's cycle, applications are scheduled to be available beginning on November 1 with interviews happening in January. Family income eligibility guidelines are here.
You may print and complete a physical copy of our Student Application HERE or apply through our virtual application portal below.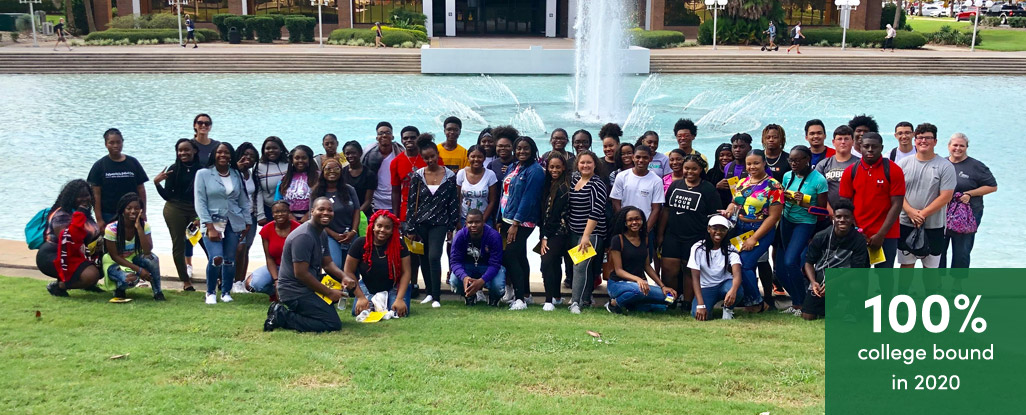 Upon high school graduation, each TSIC scholar receives a two-year Florida Prepaid College Scholarship. This scholarship can be used at any college, university, or technical program. For many, this scholarship is the catalyst for a better future by providing a pathway to a successful career thereby breaking the cycle of generational poverty.