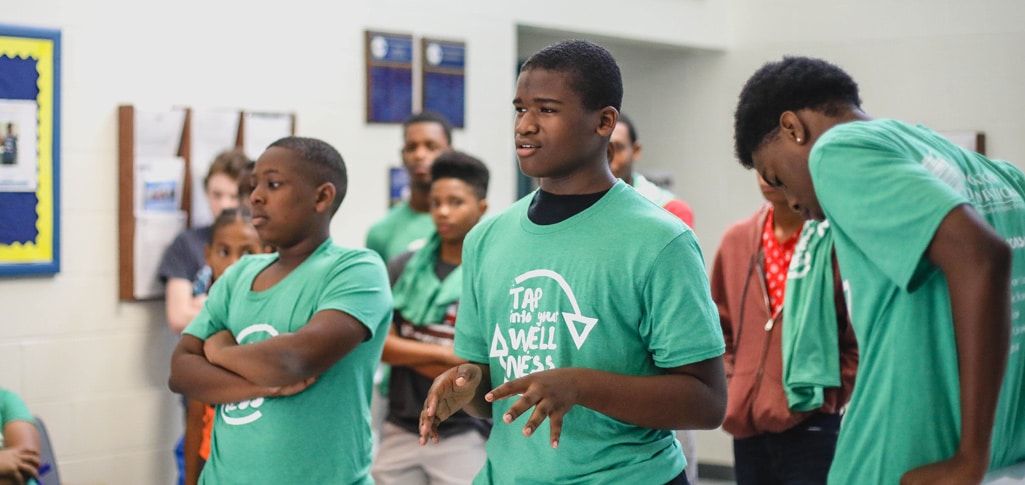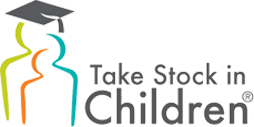 Scholarships. Mentors. Hope.
Through scholarships, mentoring and college readiness efforts, Take Stock in Children gives students an opportunity to achieve their dreams by providing guidance, confidence, and tools to better their lives and create a generational impact on their families and communities. Take Stock in Children (TSIC) breaks the cycle of poverty by identifying high-achieving, low-income public school students who show the potential to go to college and providing them with holistic support.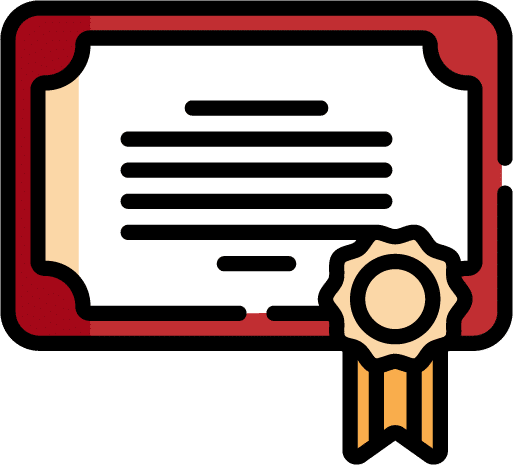 $480,000
in scholarships in 2020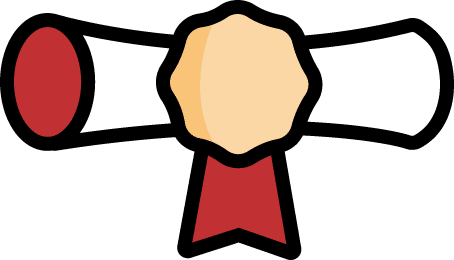 465
graduates since 1996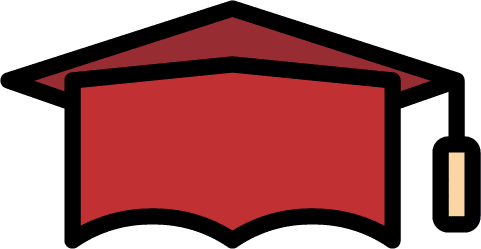 100%
local TSIC graduation rate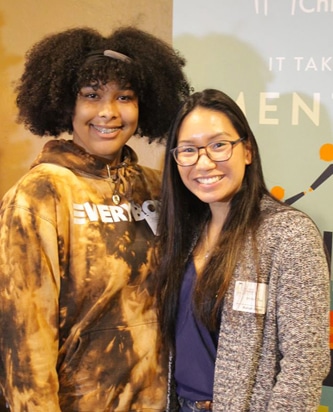 Bridging the Gap
TSIC provides new opportunities for students who may not normally have access, including essay writing workshops, college tours, help with financial aid and college applications, and wellness programs.
The Education Foundation of Alachua County is the first TSIC program with a wellness component. The Student Support Coordinator connects students and families to local community resources that can help resolve whatever issue they may be facing.
---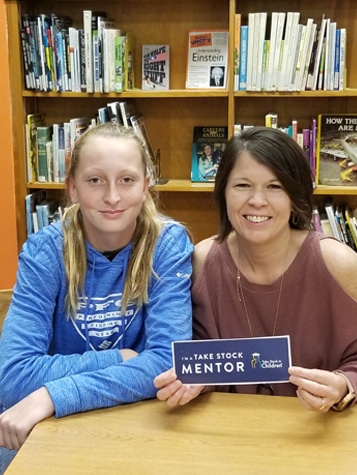 Meeting Students Where They're At
Take Stock in Children focuses on accountability, advocacy, and assistance. Each student is supported by a dedicated team that includes their mentor, teachers, College Success Coach, and The Education Foundation staff.
Each student is assigned to a College Success Coach (CSC) who meets with them one-on-one to discuss grades, behavior, attendance, and wellbeing to ensure they are achieving academic success. CSCs work with mentors, teachers, and parents to identify what each student needs for their individual progress.
---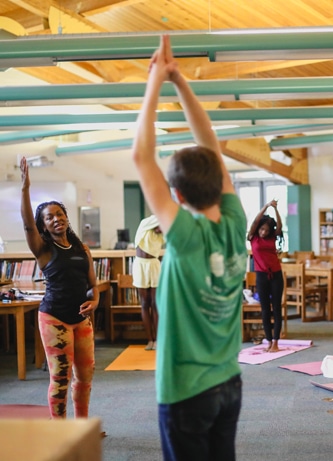 Boots on the Ground
Mentors are a critical component to the success of Take Stock in Children. Mentors typically see the students more frequently than our staff, which means they can notify our team of any concerns for their students. Mentors also have access to training opportunities, such as Youth Mental Health First Aid and various Lunch and Learn programs, provided by the Take Stock in Children state office. Mentors meet with their students a minimum of two times per month on the school campus. The Education Foundation will have virtual mentoring opportunities for the 2020-2021 school year.
Hope for a Better Future
Upon high school graduation, each TSIC scholar receives a two-year Florida Prepaid College Scholarship. This scholarship can be used at any college, university, or technical program. For many, this scholarship is the catalyst for a better future by providing a pathway to a successful career thereby breaking the cycle of generational poverty.
Class of 2020 TSIC Seniors College Bound To:
Santa Fe College
Florida Atlantic University
Bethune-Cookman university
University of Florida
Florida Gateway College
University of Central Florida
University of South Florida
University of North Florida

Florida Polytechnic University
Nova Southeastern University
Florida Agricultural and Mechanical University
Join the U.S. Marine Corps.
And more!
With Majors In:
Nursing, Computer Science, Psychology, Film Study and Art, Business Administration, Engineering, Digital Media, Criminal Justice, Veterinary Medicine, Mathematics, Linguistics and Language, Chemistry, and more.
Become a Force for Change
Virtual Take Stock in Children
Our Take Stock in Children program has gone virtual! This includes mentoring, College Success Coach and wellness meetings, and workshops.
All virtual mentoring sessions will be initiated and hosted by a TSIC staff member using Zoom. Facetime, Skype, and other platforms are NOT acceptable platforms for virtual mentoring.
There will be three types of virtual mentoring:
One-on-one mentoring with your current student
Group mentoring
TSIC app
Contact our office for more information on how to get started using the TSIC app. If you and your student have already met the 15 session requirement, virtual sessions are optional. All TSIC virtual sessions must be facilitated by a TSIC staff member.