About the Program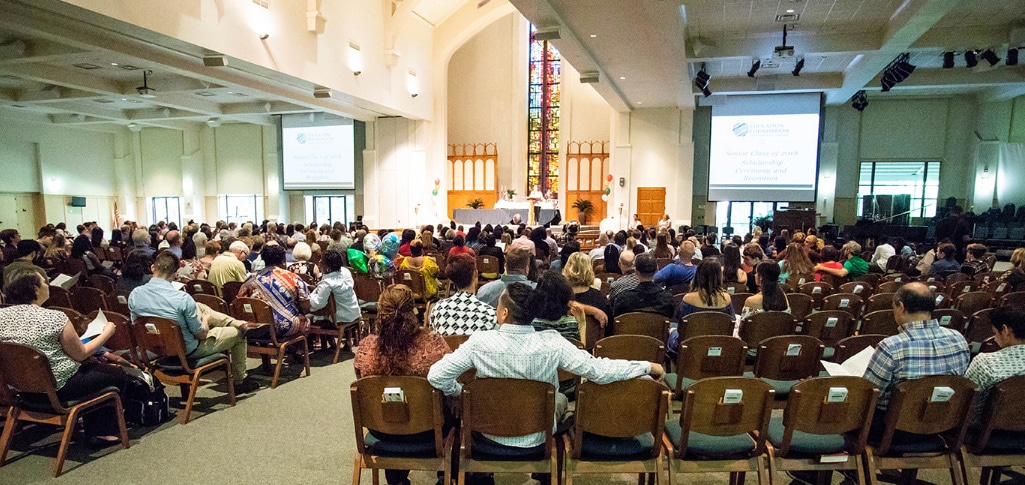 Local Dollars Invested in Local Students
The Senior Scholarship program was the first initiative at The Education Foundation of Alachua County. It was started in 1986 with the goal of sending more Alachua County Public School students to college. To support this effort, local individuals, families, businesses, and civic organizations have donated scholarships ranging from $1,000 to $60,000. Through college scholarships, students are empowered and equipped to graduate from high school and exceed at the next level.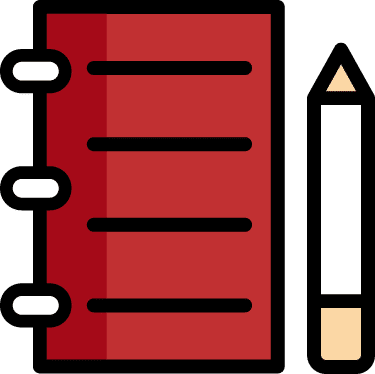 50+
Senior Scholarships
each year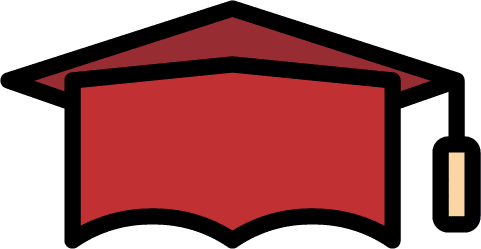 $1,000 to $50,000
Scholarship opportunities
available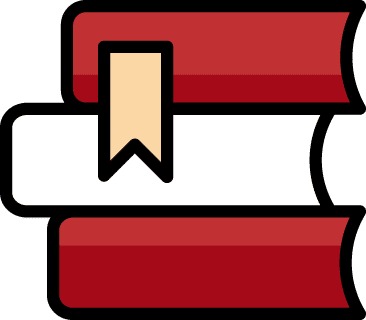 $200,000+
Dollars invested In Seniors
Scholarship
We had more than 300 high school seniors apply for our Senior Scholarship program in 2021, and we were able to award 60 students with scholarships for a total of $260,000. While each scholarship has its own criteria set forth by the donor, they all bear one commonality: to help Alachua County Public Schools students succeed in their pursuit to receive a post-secondary education. These scholarships help our students pay for college expenses such as tuition, fees, housing, and books.
Applying
Applications open each spring. Students interested in applying will complete one application in order to be eligible for 60+ scholarships. Students' scholarship applications are graded by a grading committee and recipients are notified and invited to an award ceremony at the end of each school year.