Local Dollars Invested in Local Students
The Education Foundation of Alachua County has opened the application for its Senior Scholarship program for spring 2023. High school seniors in the Alachua County Public Schools system can apply here until February 20, 2023.
Scholarships range from $1,000 to $5,000 for Alachua County Public Schools seniors who meet the scholarships' criteria. Last year, The Education Foundation awarded $221,000 to 60 students through Senior Scholarship. Forty-two local families, businesses and civic organizations have partnered with The Education Foundation to make these scholarship opportunities possible.
Students must complete one application to be considered for the more than 60 scholarships that they may be eligible for. Additional information regarding documents seniors will need to submit with the application, including letter/s of recommendation, full high school transcript, personal resume detailing academic and extracurricular activities. Once  the student has submitted the general application students should return to the dashboard tab and confirm completion of any follow-up work. Some of our Senior Scholarships have additional requirements you have to complete in order to be eligible for that specific scholarship. 
The portal for these scholarships is now open! The deadline to submit an application is February 20th. To get started and apply, seniors can visit this link: https://edfoundationac.awardspring.com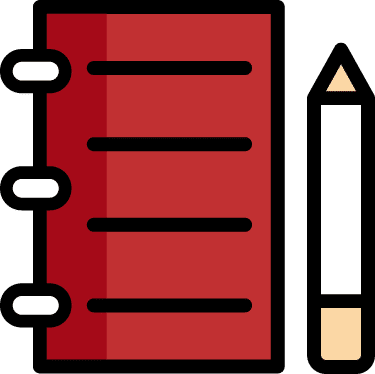 60+
Senior Scholarships
each year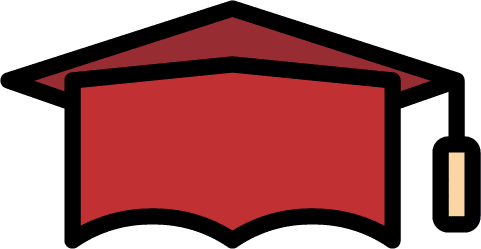 $1,000 to $5,000
Scholarship opportunities
available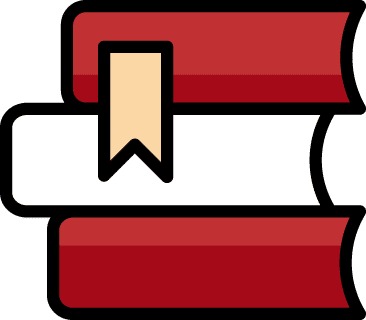 $200,000+
Dollars invested In Seniors
Scholarship
We had more than 400 high school seniors apply for our Senior Scholarship program in 2022, and we were able to award 60 students with scholarships for a total of $220,000. While each scholarship has its own criteria set forth by the donor, they all bear one commonality: to help Alachua County Public Schools students succeed in their pursuit to receive a post-secondary education. These scholarships help our students pay for college expenses such as tuition, fees, housing, and books.
Applying
Applications open each spring. Students interested in applying will complete one application in order to be eligible for 60+ scholarships. Students' scholarship applications are graded by a grading committee and recipients are notified and invited to an award ceremony at the end of each school year.