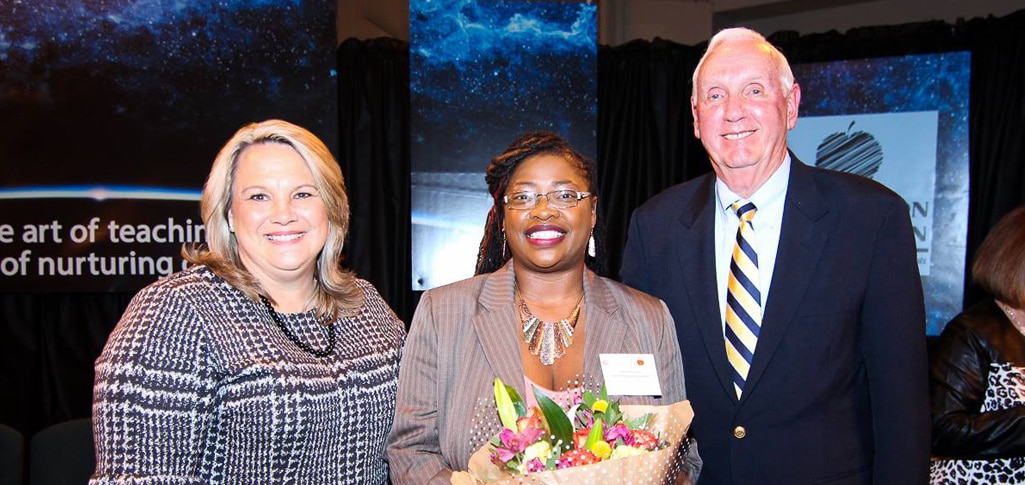 Robert W. Hughes
Teacher of the Year Program
We are excited to announce the 30th Annual Robert W. Hughes Teacher of the Year Program, to be held on January 27, 2022. This uplifting event has created a time-honored tradition of bringing our community together to recognize the contributions of our amazing Alachua County Public School teachers.
During the evening, we will be recognizing one outstanding teacher from each school in the district. Our goal every year is to provide each teacher honoree with a $500 award and a "goodie bag" to celebrate their achievement. We hope that you will consider supporting this fantastic event.  Your tax-deductible contribution will show our teachers that their efforts in the classroom are appreciated! Please fill out the contribution form by clicking the "Become A Sponsor" button below.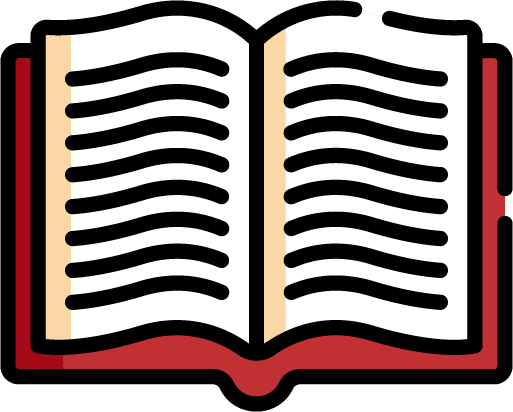 40
teachers recognized annually

$20,000
awarded to the teacher honorees each year
About the Program
Since 1992, The Education Foundation has helped Alachua County Public Schools in recognizing and empowering its teachers through the annual Teacher of the Year program. Mr. Robert Hughes founded the Teacher of the Year program in 1992 when he was the Superintendent of Schools. This program celebrates 40 leading teachers (one from each public school) across the district. All 40 are given a $500 award for their hard work and one is named the Alachua County Teacher of the Year. The Teacher of the Year then goes on to represent Alachua County at the Macy's Florida Teacher of the Year program.
Teachers are initially nominated by their peers. Once a teacher is chosen as their school's Teacher of the Year, they have to submit a resume and teaching philosophy. Then, a committee of past Teacher of the Year recipients decides the finalists for elementary, middle, and high school and the new Teacher of the Year.
As an organization that supports teachers with classroom grants for innovative ideas, The Education Foundation also seeks to recognize and empower teachers for their hard work and dedication to our students. Teachers invest in the lives of students across Alachua County on a daily basis. They are the backbone of our public school system. We trust them with our children and believe in their abilities to guide our students into a stronger tomorrow.
2021 Alachua County Teacher of the Year – Nicole Harris
This program [Teacher of the Year], just being able to see what our colleagues are doing is very inspirational. I do want to say this time that we find ourselves in globally with education – it's our moment. It's our moment to think in new ways, to rethink high school and middle school and elementary school. This is a moment that can push us forward," Harris said. "I want to thank the teachers on the front line that are being creative every day. You guys are innovating in ways that you've always innovated, the world is just now watching. Every single person who was nominated and those that weren't nominated could have stood up here. I stand on the shoulders of giants. That's a cliché but I mean it.

Nicole Harris, Gainesville High School
Follow us on Facebook to stay up to date with this event!
Event Sponsors