Leading Our Future
At The Education Foundation of Alachua County, we have an active, engaged, working Board of Directors. Our board members are passionate about investing in education to ensure equal opportunity and success for the students within our Alachua County Public School District. Our board works alongside The Education Foundation's staff to make the biggest impact possible by volunteering as mentors with the Take Stock in Children program, by helping with event planning, and by offering oversight within the various committees.
Board members serve three-year terms with the ability to serve two consecutive terms. The board meets monthly as a group to discuss the work within the committees and the organization as a whole.
2022-2023
Education Foundation Board Members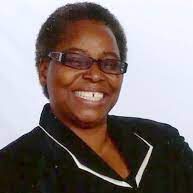 Dr. Bea Awoniyi
Santa Fe College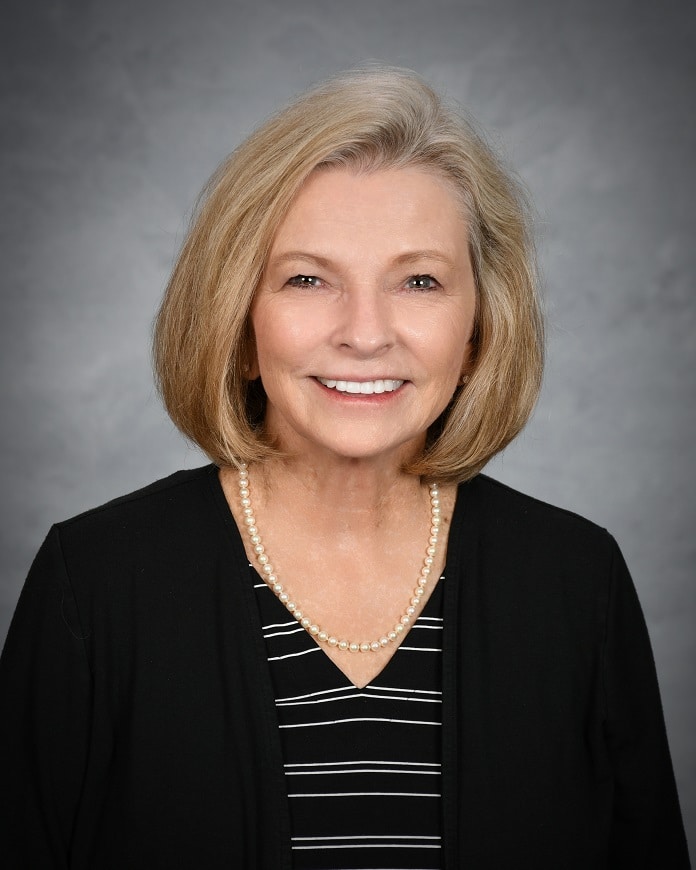 Dr. Kay Abbitt Ex-officio school board member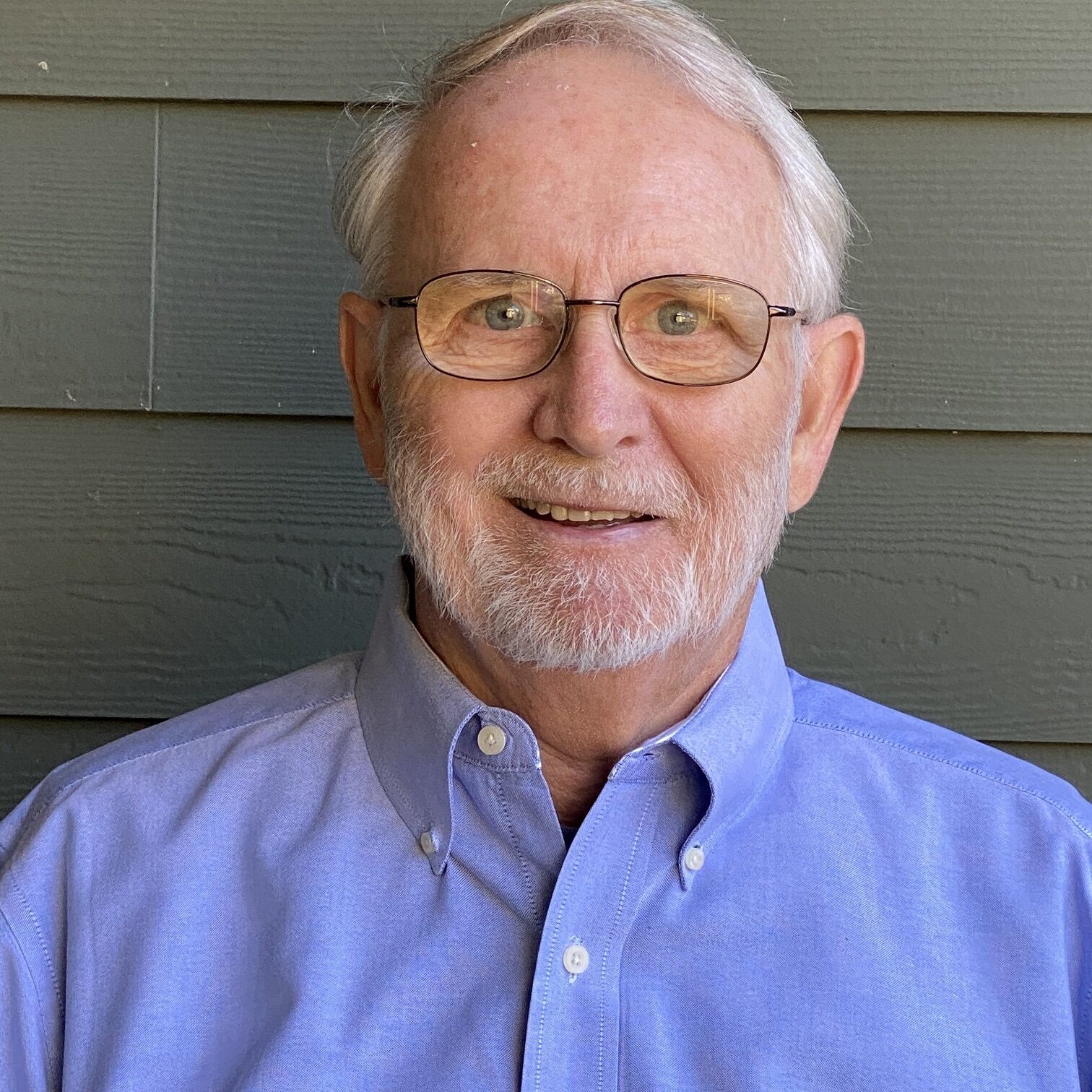 Steve Cecil
Community Volunteer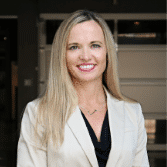 Jennifer Denault
Scorpio
Mary Benedict
Community Volunteer
Bill Goodman
Community Volunteer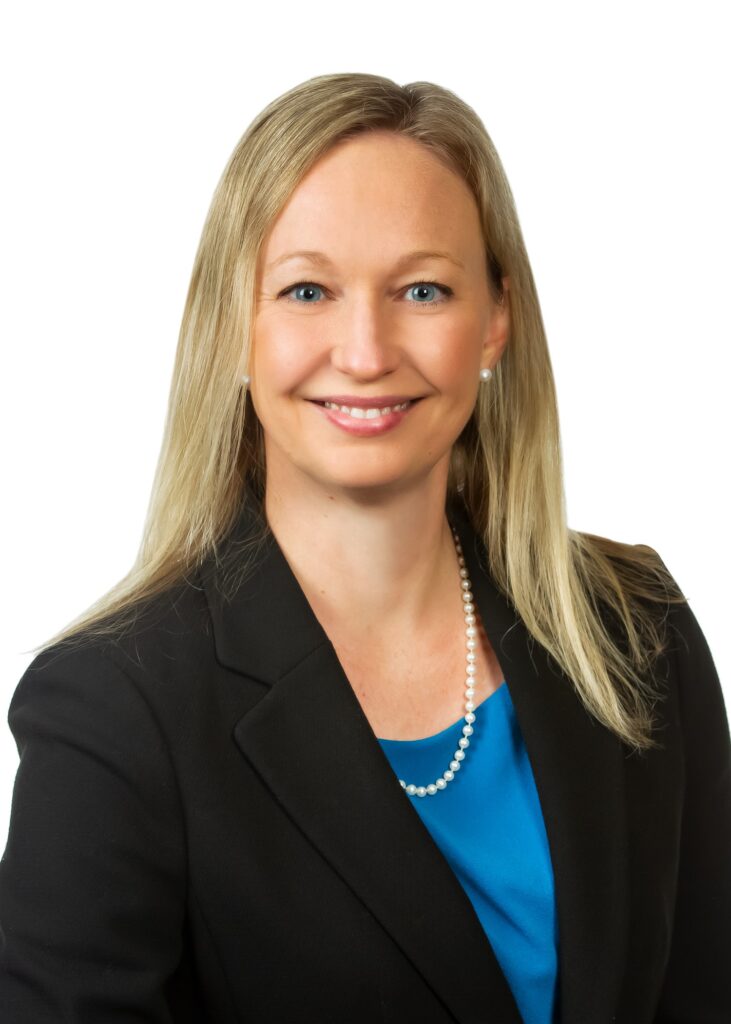 Adria Deren
Carr, Riggs & Ingraham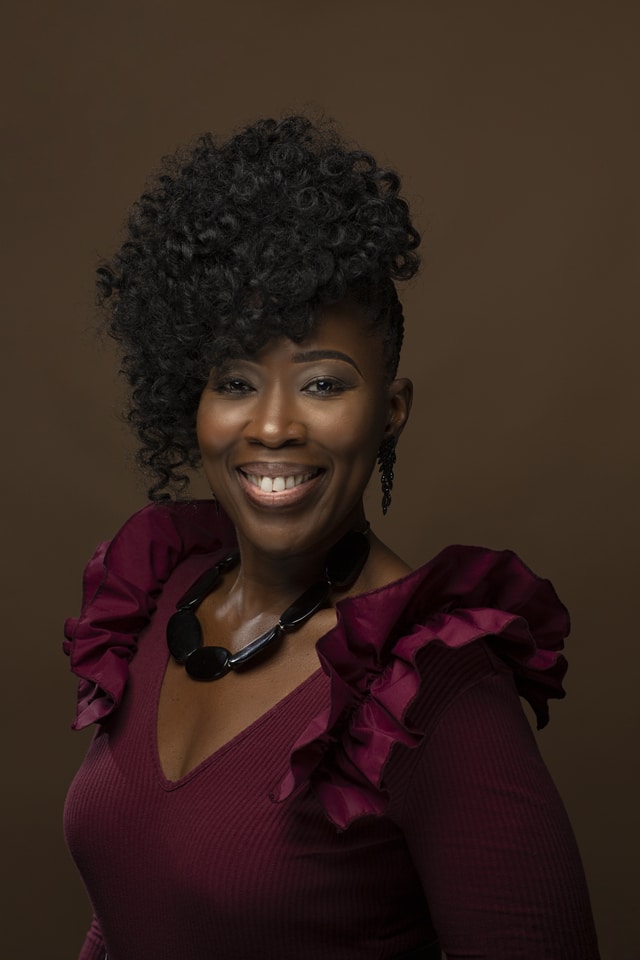 Romona Jackson
FinanSense, LLC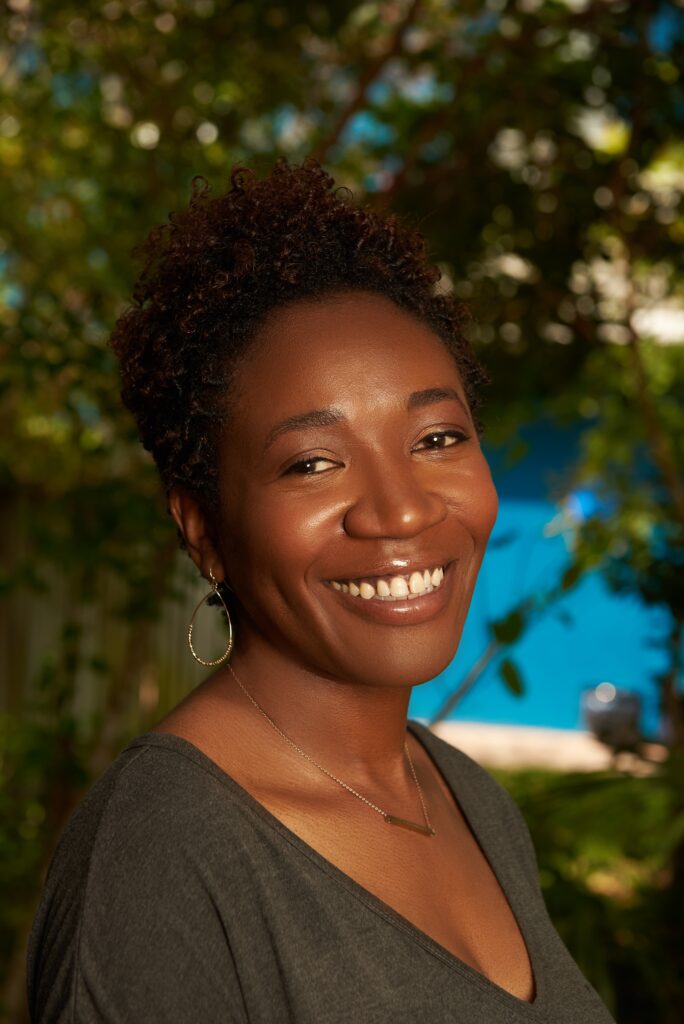 Kathleen Joseph Kathleen Joseph & Associates, LLC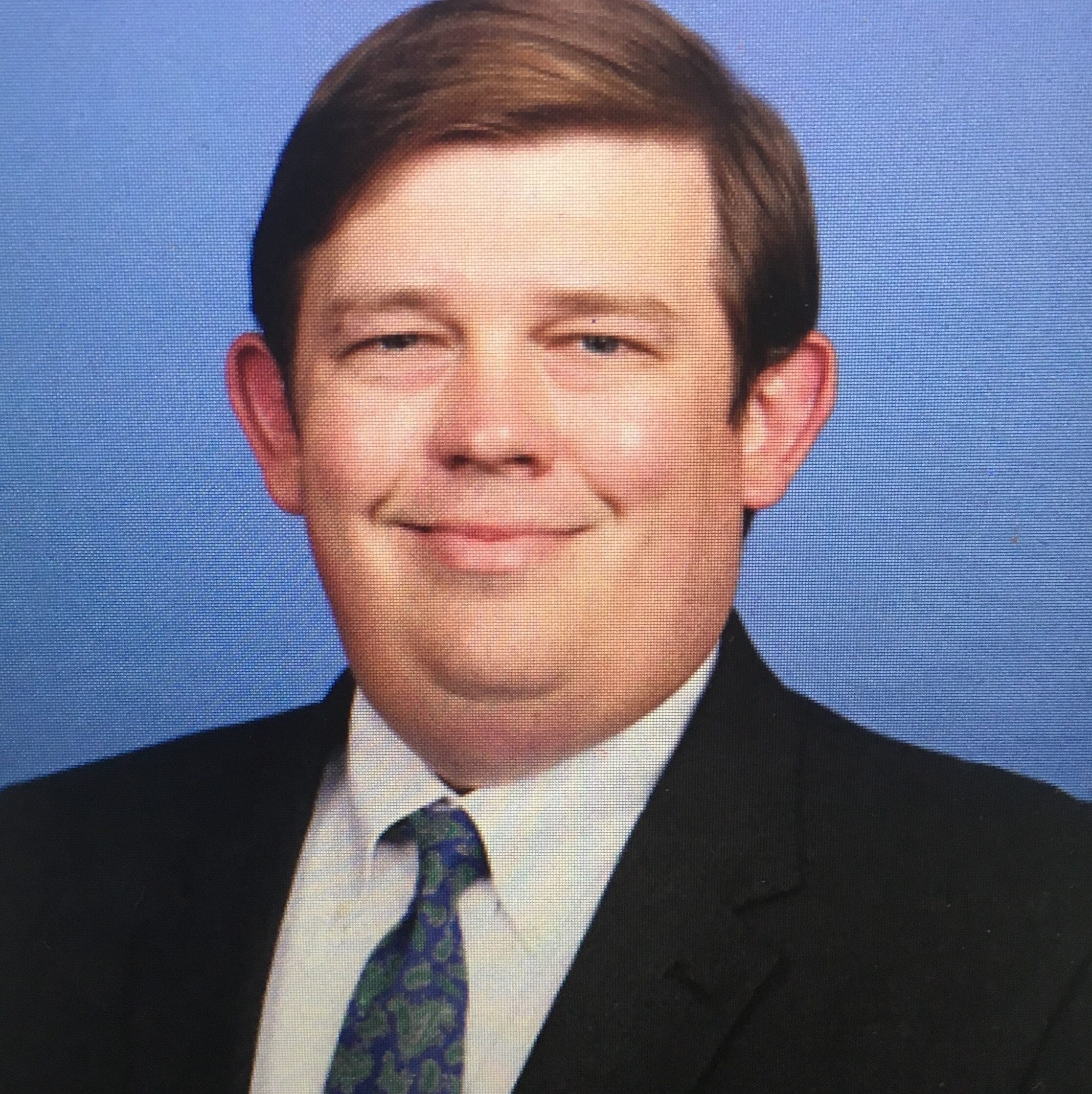 Trey Presnell – Board Treasurer
Purvis Gray & Company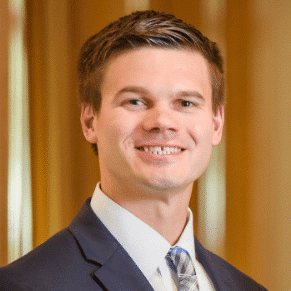 Tim Roark – Board President
Koss Olinger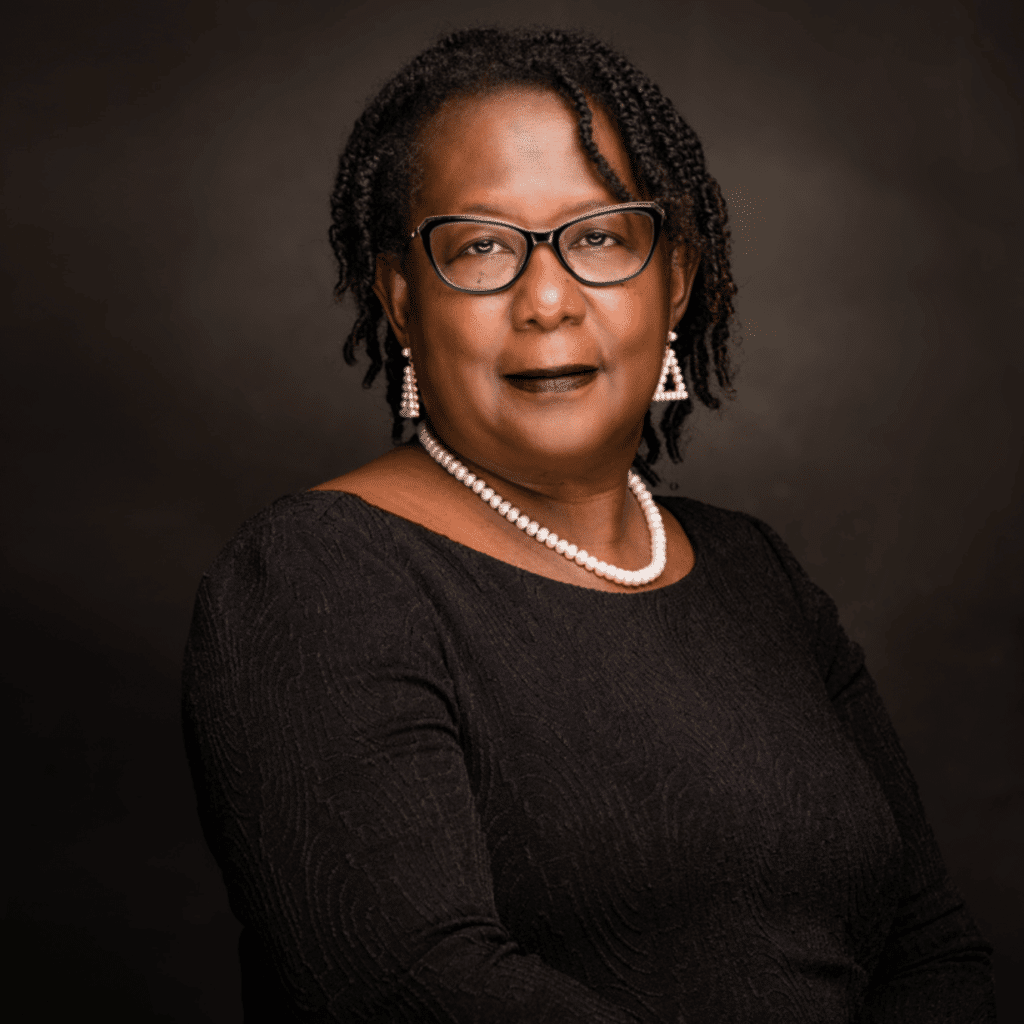 Gwendolyn Saffo – Board Vice President
ITM Group
Anne Polo
Gainesville Chamber of Commerce
Scott Thomas PathPoint Energy
Not pictured
Mary Benedict, Community Volunteer
Beatrice Cherry, Florida Credit Union
Frank Graddy – Community Volunteer
Marie Herring, DaySpring M.B. Church
Jackie Johnson, Alachua County Public Schools
Phil Morrison, Community Volunteer
Anne Polo, Greater Gainesville Chamber
Neil Thompson, CPPI
Build a Lasting Difference
Please contact our office if you are iterested in serving on The Education Foundation of Alachua County Board of Directors.