May 25, 2021
What It's Like Working For The Education Foundation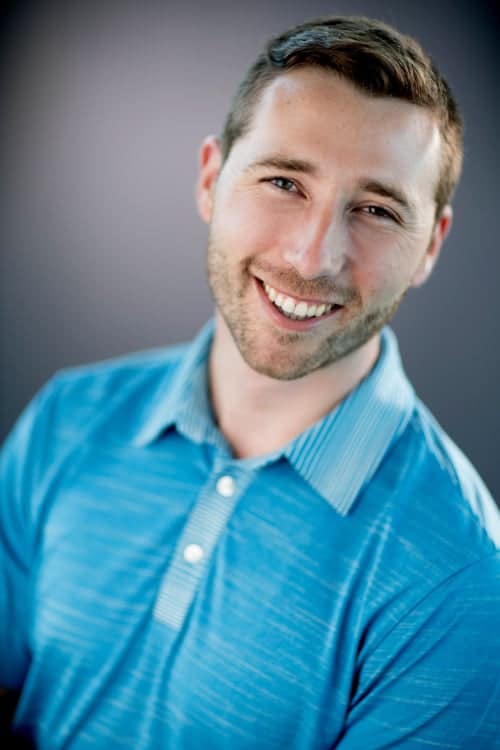 Have you ever wondered what it is like to serve over 300 students in Alachua County? Today we're pulling back the curtain as I share about my experience working as the Support Coordinator for Take Stock In Children.
Eric Gilbert, Take Stock in Children Student Support Coordinator
As the Support Coordinator, my role is to help serve and support our students across the various middle schools and high schools in Alachua County. I seek to provide relevant resources, helpful discussions, and collaboration with our community's programs so that our students are not only safe and successful in school, but in their daily life as well.
Now you may be wondering, how can you keep up with 300 students? The truth is that I don't meet with each and every student. Our team has three staff that work as College Success Coaches who meet with students and discuss their progress with their schools and caregivers. Whenever there is a student in need of additional support, they collaborate with me about the situation. It can be challenging, but also incredibly rewarding to help students who are really struggling. I seek to understand the student's specific situation and meet with him or her to discuss what help they are looking for. No two students or situations are exactly alike, and I often collaborate with guidance counselors and school staff to make sure the student is fully understood and supported. Ideally, we work together to provide the student with the right fit of resources and services to meet their specific needs. We have helped students with issues of housing, mental health, school supplies, food, laptops for learning, family conflict, healthcare, and much more!
One thing I truly appreciate about working for the Education Foundation of Alachua County is the level of positivity and commitment each person has to the cause. Once you meet the team, you can tell right away that this is more than just work to them, this is a chance to change children's lives, to overcome poverty, and to help students live to their highest potential. It's amazing to see how the team comes together time and time again to take on the various challenges of the pandemic. From organizing group mentor sessions to virtual team meetings or IEP meetings to delivering laptops to students' front doors our small team is so effective because everyone is pulling in the same direction. We also have fun celebrations throughout the year to enjoy our achievements from earning 100's on our key performance scorecards to Secret Santas to staff retreats there is always something to look forward to!
It's truly a joy to be a part of the Foundation, and I am so grateful for the opportunity. As this school year comes to a close, our goal is to finish strong and to make sure our students and mentors make the most of their meetings. It's one final push to what has been a school year like no other. Next year, we will look forward to the hope of returning to the schools in person to provide our services. But whatever happens, I know our team is always able to rise to the occasion!
---
Does working for The Education Foundation sound right for you? We're hiring!