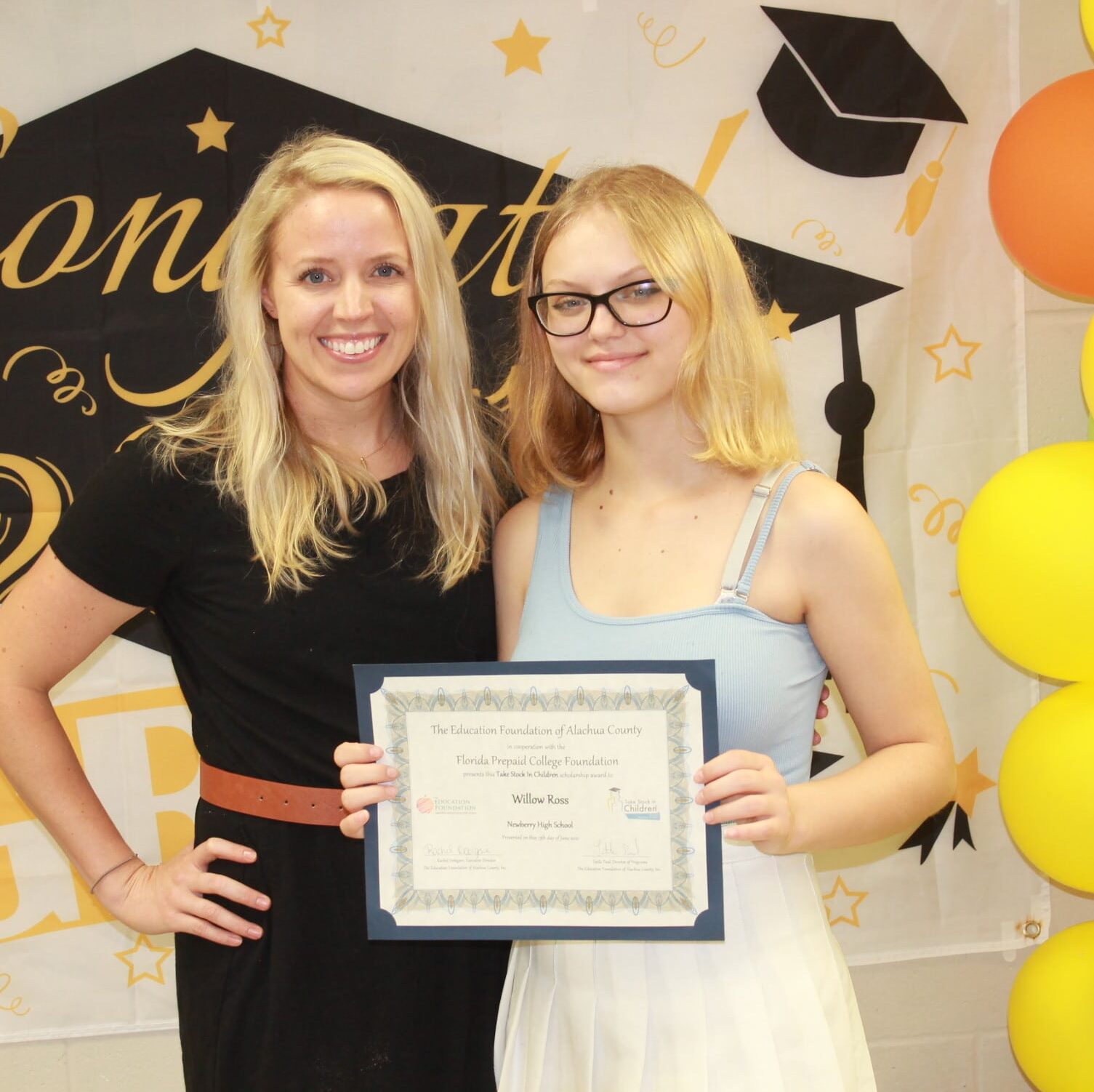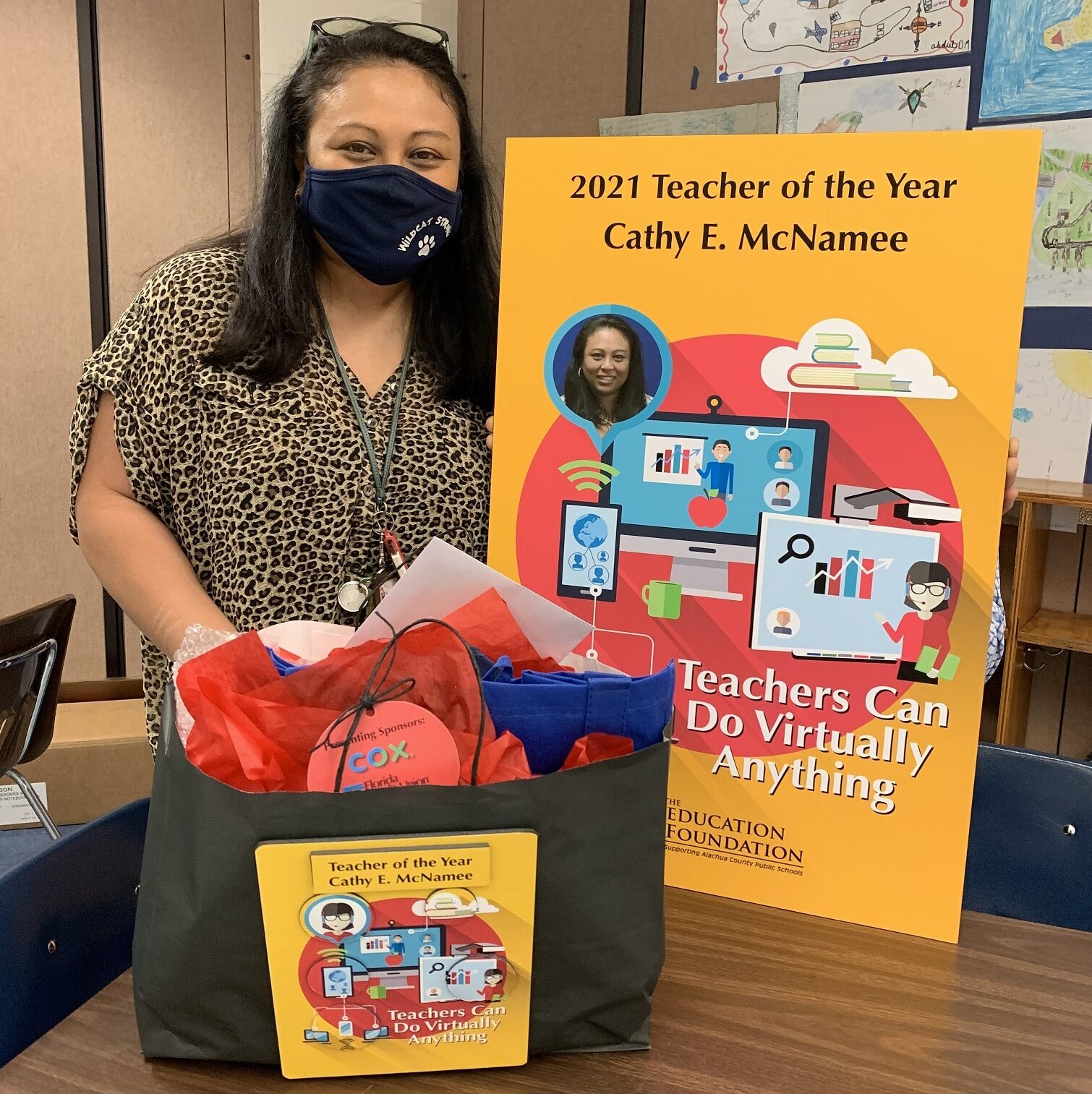 Supporting Local Education
The Education Foundation of Alachua County is a nonprofit organization whose sole mission is to invest in the Alachua County Public Schools students and teachers!

As an Alachua County Public Schools Employee, you can donate to The Education Foundation through payroll deduction. With your donation, you can help us make positive impacts across the district through the following programs:
Take Stock in Children
Supports low-income, high-achieving middle and high school students who have the desire to go to college by providing them with mentoring, college-readiness coaching, and a 2-year college scholarship!
Catalyst for Change
Provides teachers with funding (up to $5,000!) for innovative classroom projects that foster student success and creates opportunities for professional development
Senior Scholarships
Awards over $200,000 each year to nearly 60 ACPS graduating seniors, ranging from $1,000 to $60,000.
Your payroll deduction dollars at work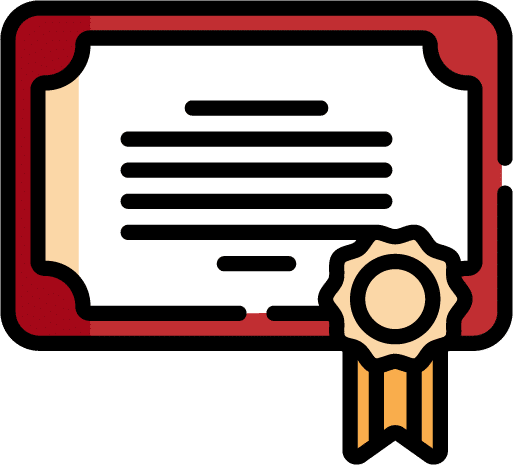 $708,000
in scholarships awarded to 99 students in 2021
8,163
Students impacted by Catalyst for Change in the 2020-2021 school year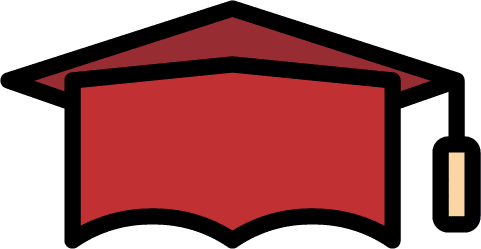 100%
College acceptance rate for 2021 Take Stock in Children seniors
Every dollar makes a difference!
To donate to The Education Foundation of Alachua County through Payroll Deduction, ACPS Employees can fill out the Payroll Deduction Authorization Form and return it to DeeDee Thompas at thompasdn@gm.sbac.edu or send by truck mail to the SBAC Payroll Department.