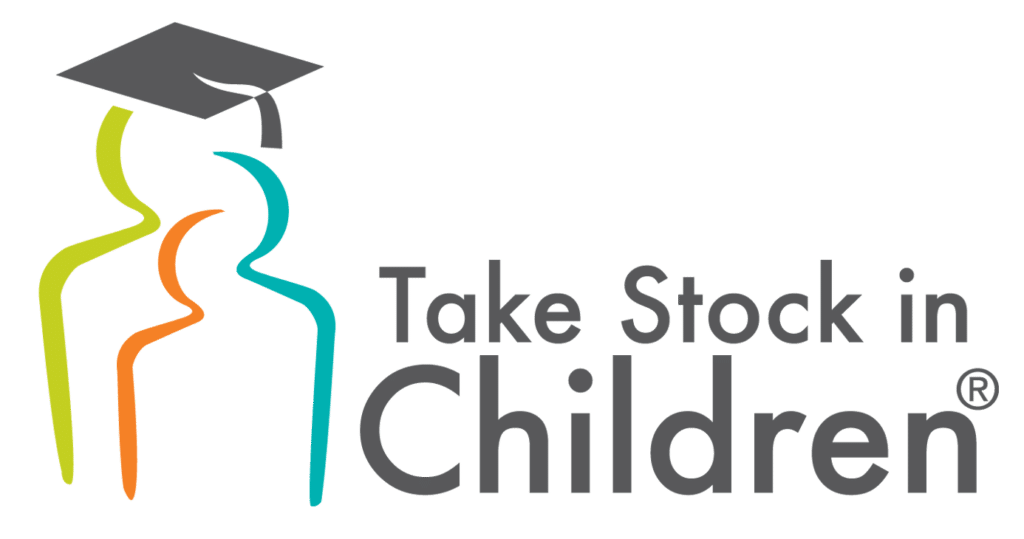 Furthering Undergraduate Education
Take Stock in Children alumni from the North/Central Florida Region (Duval, Clay, St. Johns, Bradford, Alachua, Marion, Columbia, and Levy counties) are invited to apply for this tuition-based scholarship, which is available to students who are pursuing degrees in Engineering or Education.
Students still seeking their undergraduate degree are eligible to receive this scholarship once their current 2-year Take Stock in Children scholarship has been used.
Applying
Required documents:
General information form (please use Word document provided to complete this form)
College transcript proving Engineering or Education degree track
Annual Cost of Attendance Letter from your college
Academic and extracurricular resume
Letter of Recommendation
600 word essay – Describe your college journey thus far and your future career goals
Deadline: September 3, 2021
Submit the General Information Form and the Required Documents to our Director of Programs Tia Brock-Paul by 5 p.m. on September 3, 2021, to brocktt@gm.sbac.edu.