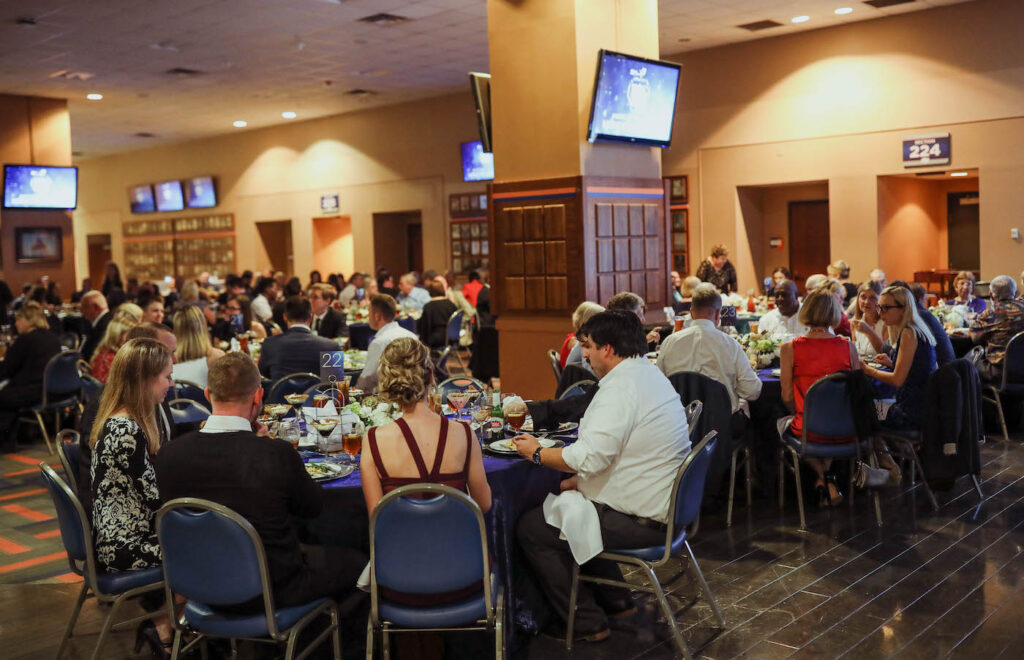 About the Event
For the last nine years, New York City has come to Gainesville, Florida, for The Education Foundation's annual fundraising event, "A Night in the Big Apple." This event is an opportunity for The Education Foundation to share its impact over the course of each year with stakeholders and community members. Additionally, "A Night in the Big Apple" showcases the works of Alachua County Public School students through art displays, musical performances, and food. This event raises money for all three of The Education Foundation's programs: Take Stock in Children, Senior Scholarship, and Catalyst for Change.
We are continuing to monitor the situation and will be sharing updates about 2021 events.
Follow us on social media for event updates and more!
Gallery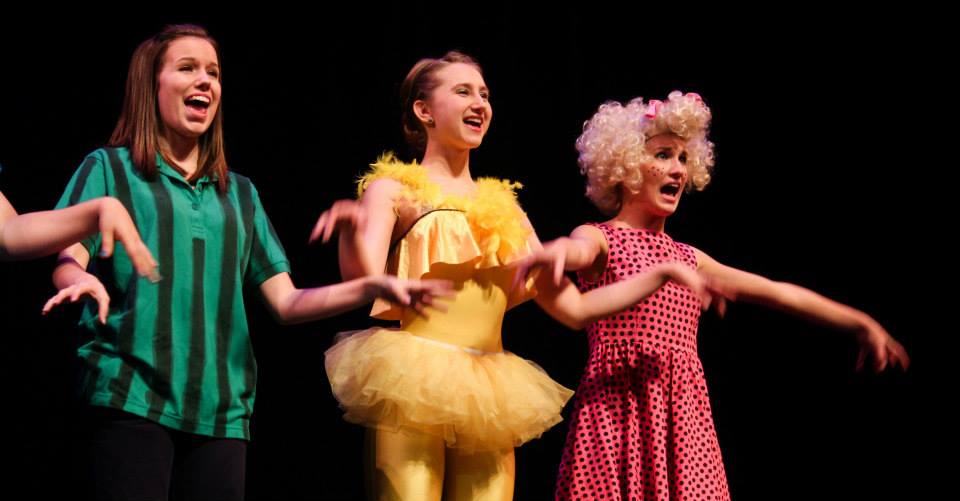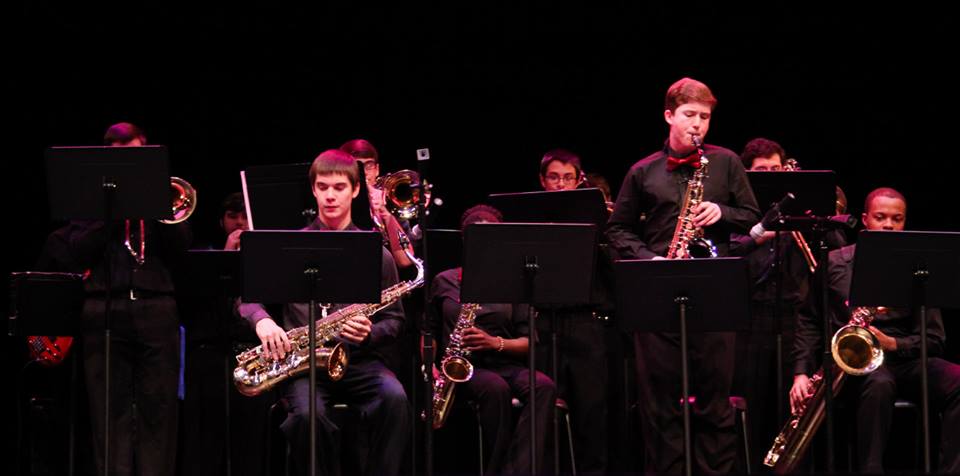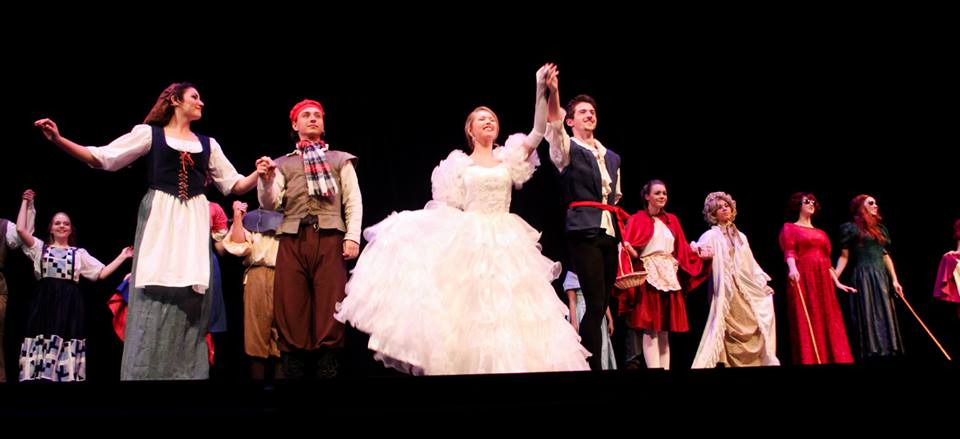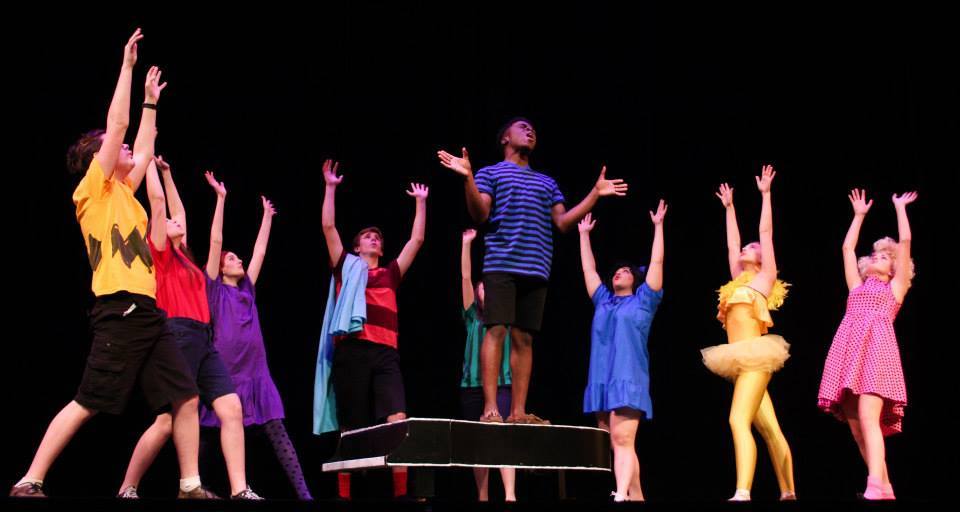 Event Sponsors
Presenting Sponsor
Rockefeller Sponsors
Carnegie Sponsors
Stuart Basefsky & Claire Germain

Mrs. Shelley Waters
Empire Sponsors
Care Spot

CHW, Inc.

Dell Graham, P.A.

ITM Group, LLC.

Ellen Gershow, Salter Fieber, P.A.

Ester de Jong and Cheryl Calhoun

SunState Federal Credit Union

Purvis Gray & Company

Kallman Enterprises

McGriff Williams

Oelrich Construction

Santa Fe College
Times Square Sponsors
Maple Street Biscuit Company